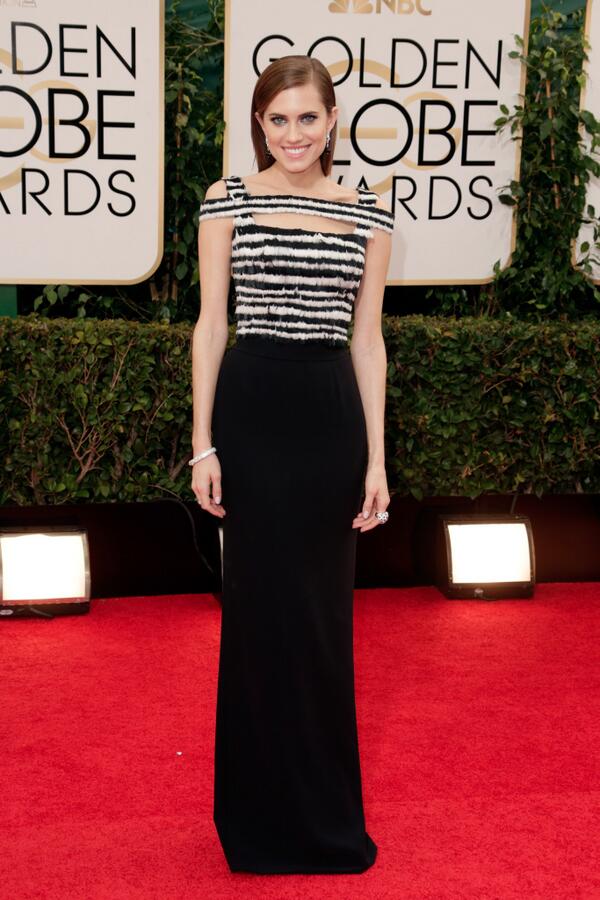 Allison Williams - Alexander McQueen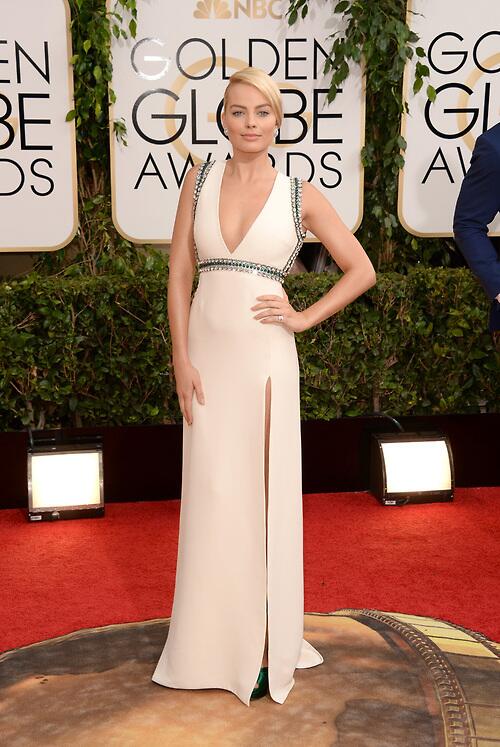 Margot Robbie - Gucci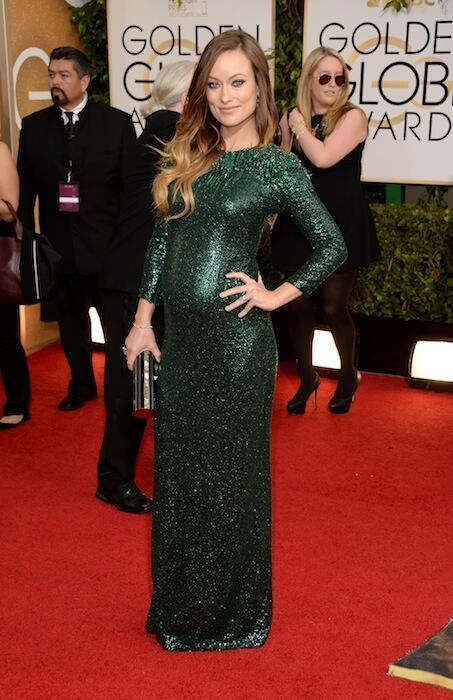 Olivia Wilde - Gucci
Happy Monday Everyone!
I'm pretty sure during any type of red carpet awards show, your going to see some very excited bloggers, like last night! Tina Fey and Amy Poehler are such a good team when it comes to hosting. I really did not have too many dress favorites this year. For those that did win me over, you can easily see why!
What were some of your favorite gowns this year?
(photos courtesy of style.com, styleite)