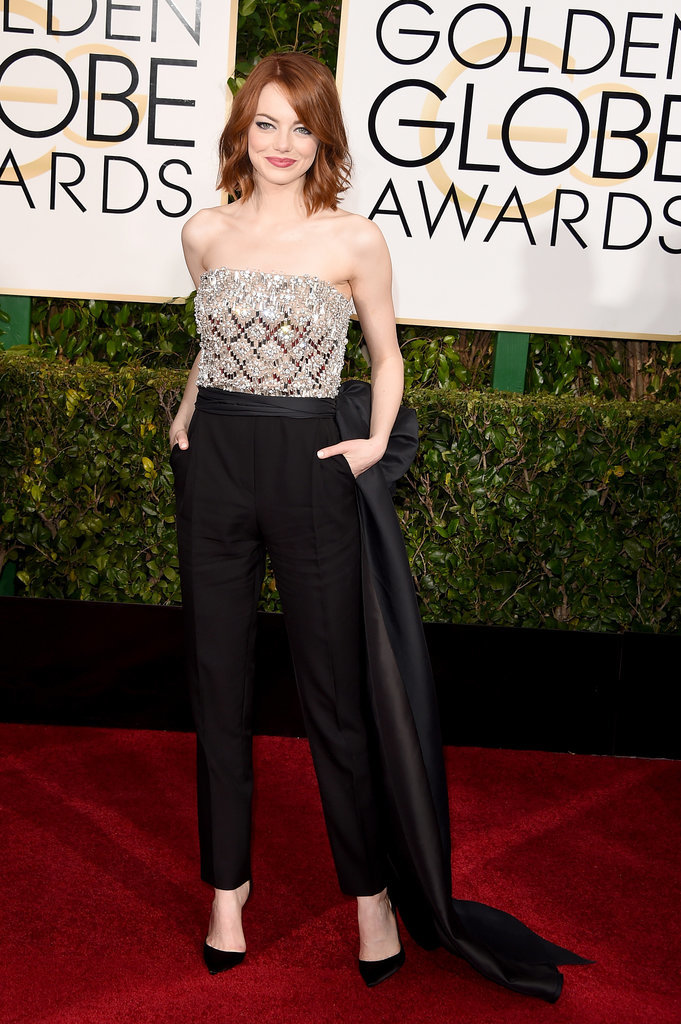 Emma Stone in Lanvin. Just beyond CHIC.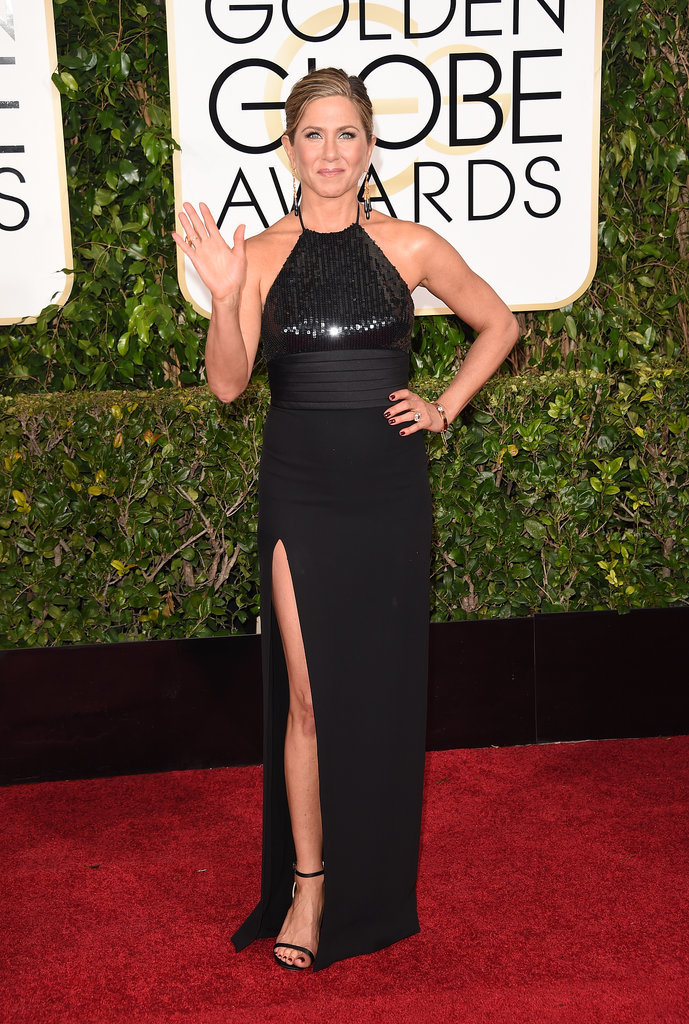 Jennifer Aniston in Saint Laurent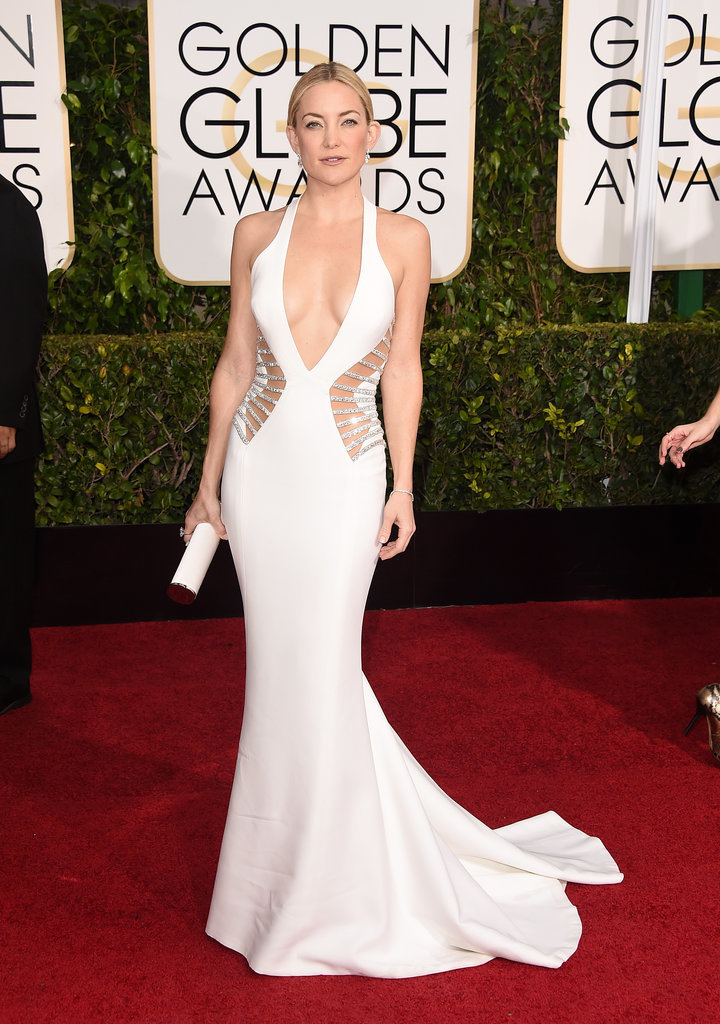 Kate Hudson in Atelier Versace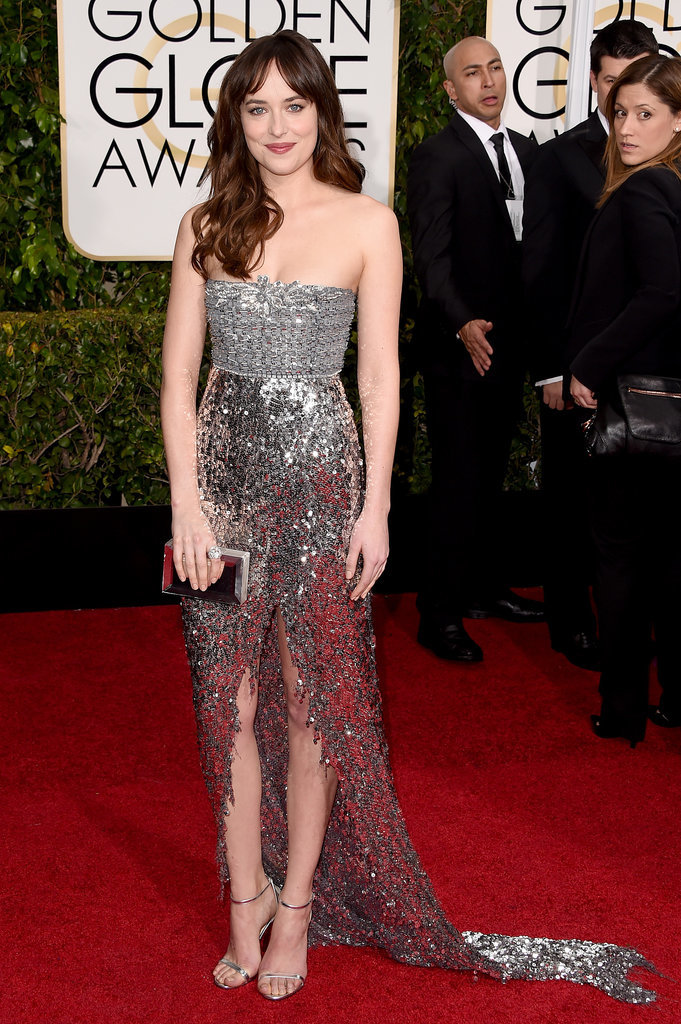 Dakota Johnson in Chanel Haute Couture
The newly Amal Clooney in Dior Haute Couture. Can never go wrong in classic Old Hollywood style. My all time favorite.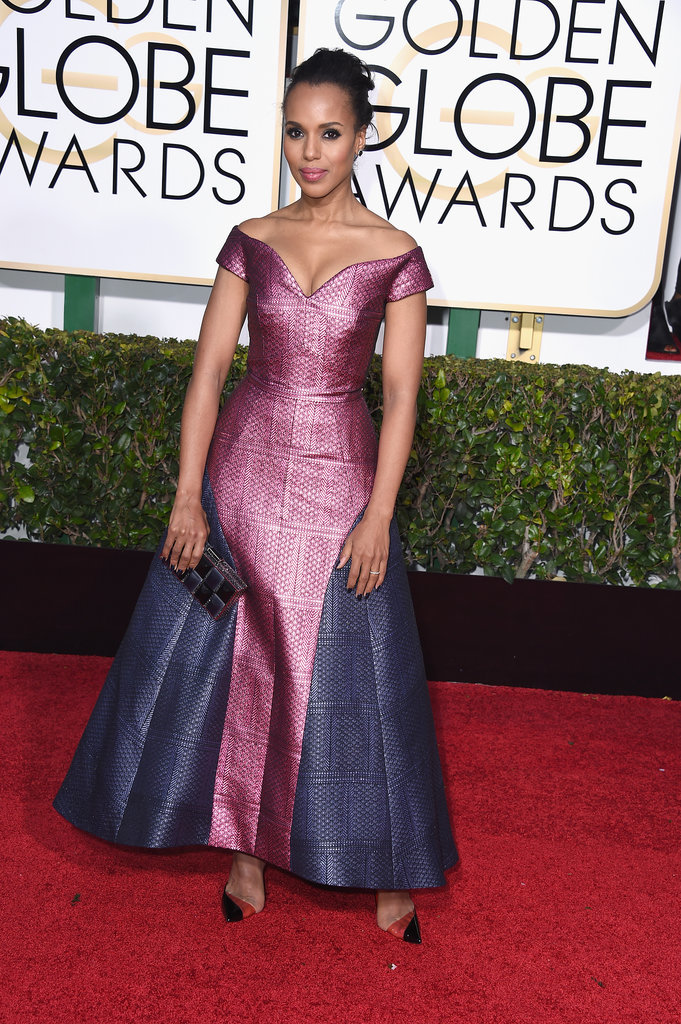 Kerry Washington in Mary
Katrantzou...just no.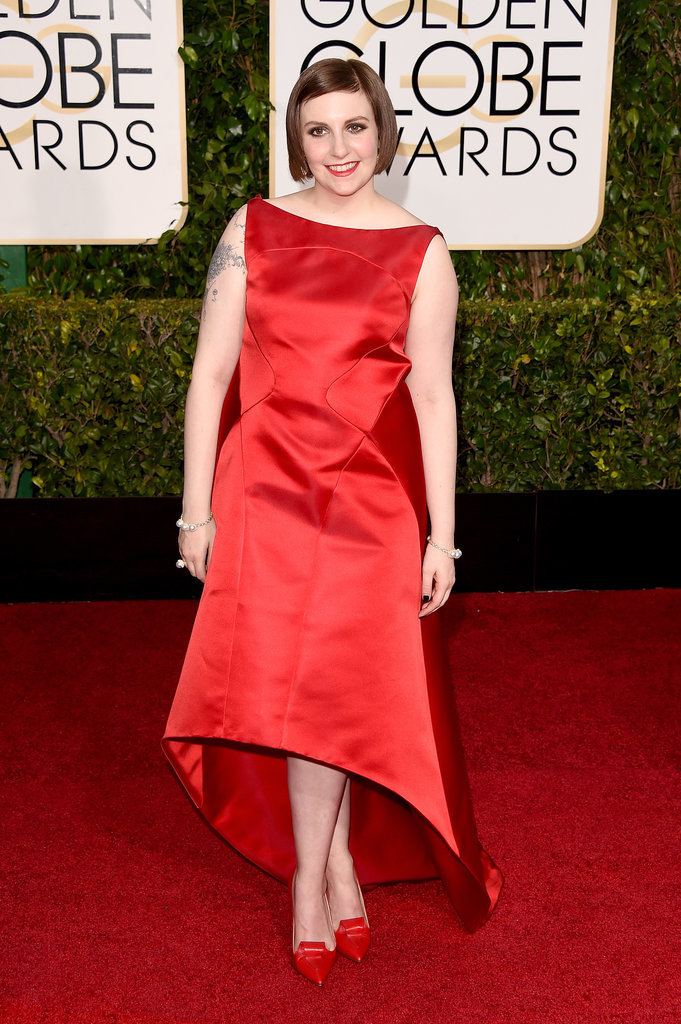 Lena Dunham in an ILL fitting Zac Posen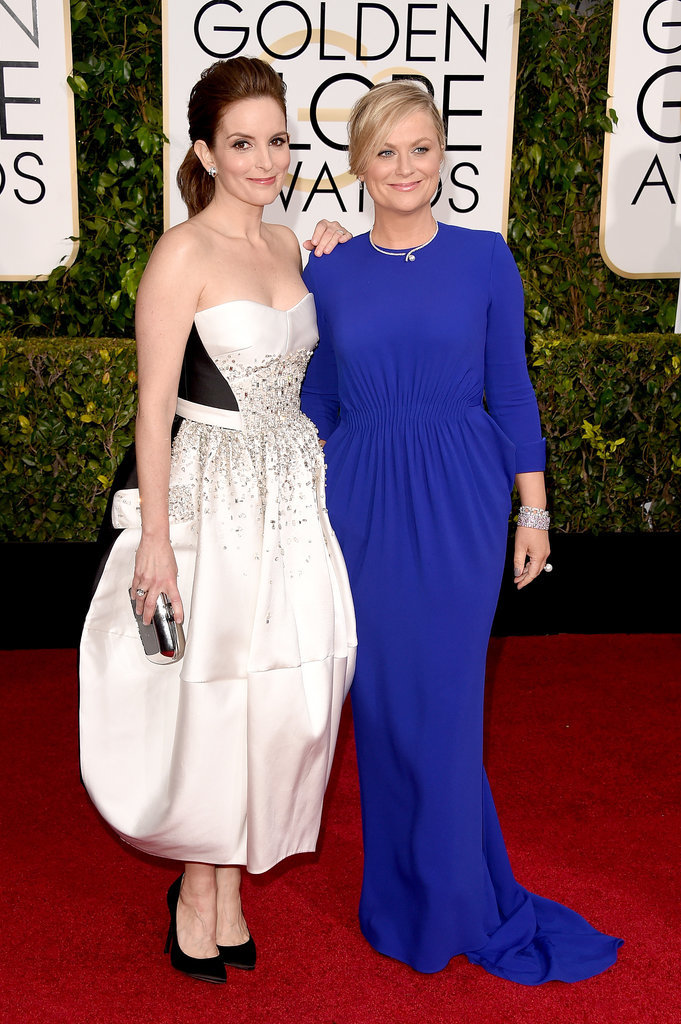 Antonio Berardi, and Amy Poehler an electric-blue eel in long-sleeved Stella McCartney. Not feeling either one.
Perhaps if they switched gowns?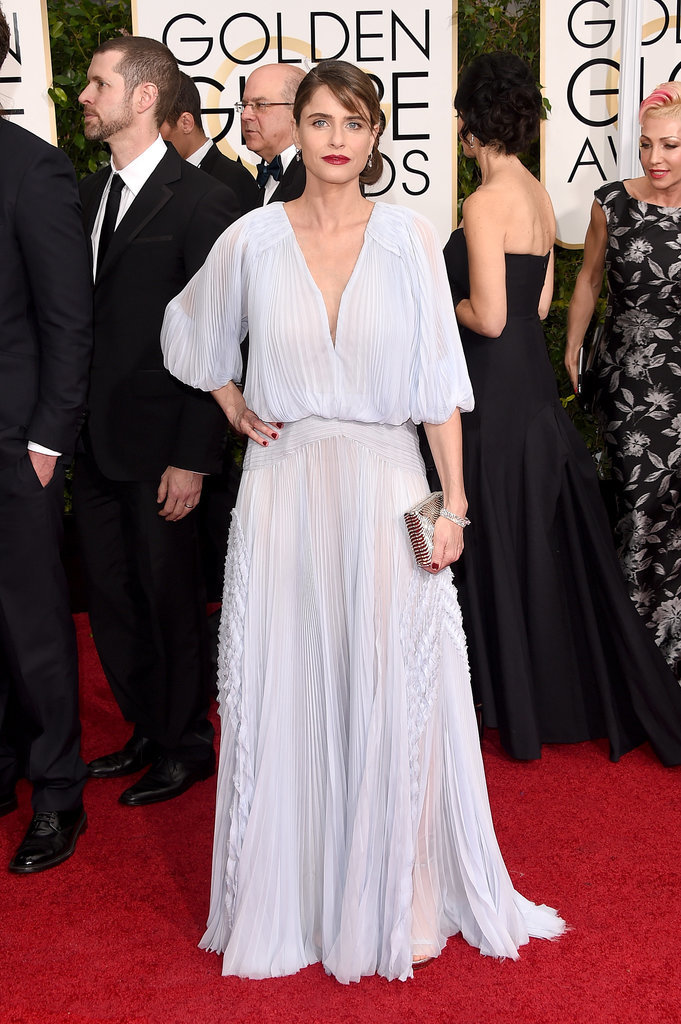 Amanda Peet in J. Mendel...toilet paper much?
Lana Del Ray in
vintage Travilla.
The
Little Mermaid wants her prom dress back...
Now, I didn't watch the Awards show...or the red carpet. Slits seemed to be a huge trend this year. I was too buy watching the Ducks hockey game with my bf. (We'll miss you Teemu!) Although I always love to do a best and worst dressed post. Who was your favorite and not so favorite of the night? :)